Prime Professional Services (PPS)
Prime Professional Services (PPS), a division of Open Systems Healthcare, is a full service staffing agency specializing in permanent and contingent placements across the complex healthcare sector. As a reliable partner in home care over the years, PPS understands that facilities need a partner as diverse as their needs. We operate by keeping things simple and keeping things local.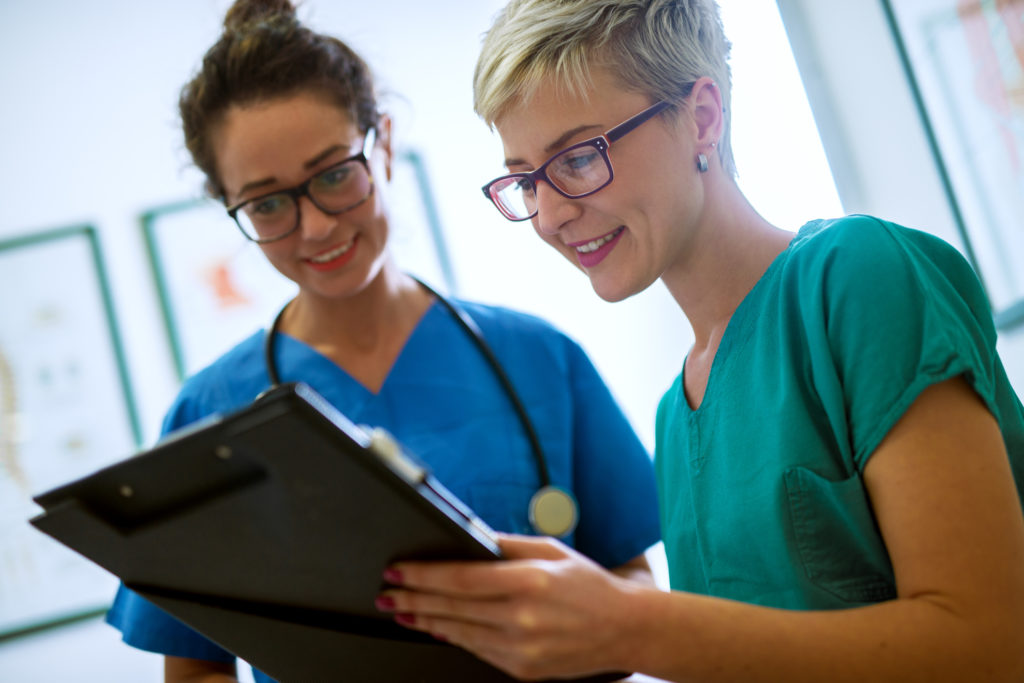 What is Prime Professional Services (PPS)?
PPS leverages experienced recruiters, established connections, and hard work to ensure long-term and fulfilling matches for our clients, consultants, and candidates. PPS has carved a niche out for itself through our relationship driven business model. Operating in a fairly crowded marketplace, we have succeeded by staying ahead of the curve. No two projects are the same, and neither are our solutions.
We specialize in placing nurses, physicians, lab techs, facilities personnel, and occupational and physical therapists.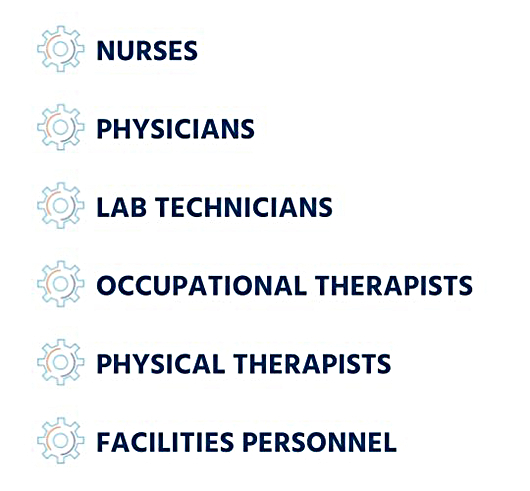 Why Prime Professional Services?
At Prime, we're a passionate group of staffing professionals who focus on finding the right services for your exact needs.
From making sure you're involved in your hiring decisions at all times to applying the strictest considerations to our employees, we understand that you can't put your projects on hold when you need to find a new team member. That's where we come in. While you tackle the day to day tasks and goals, we'll make sure you have the right resources to get the job done. Recruiting is our niche and we'll work to find the right piece to your staffing puzzle.
Interested in learning more? Get in touch.