We're On The Inc. 5000 List (Again!)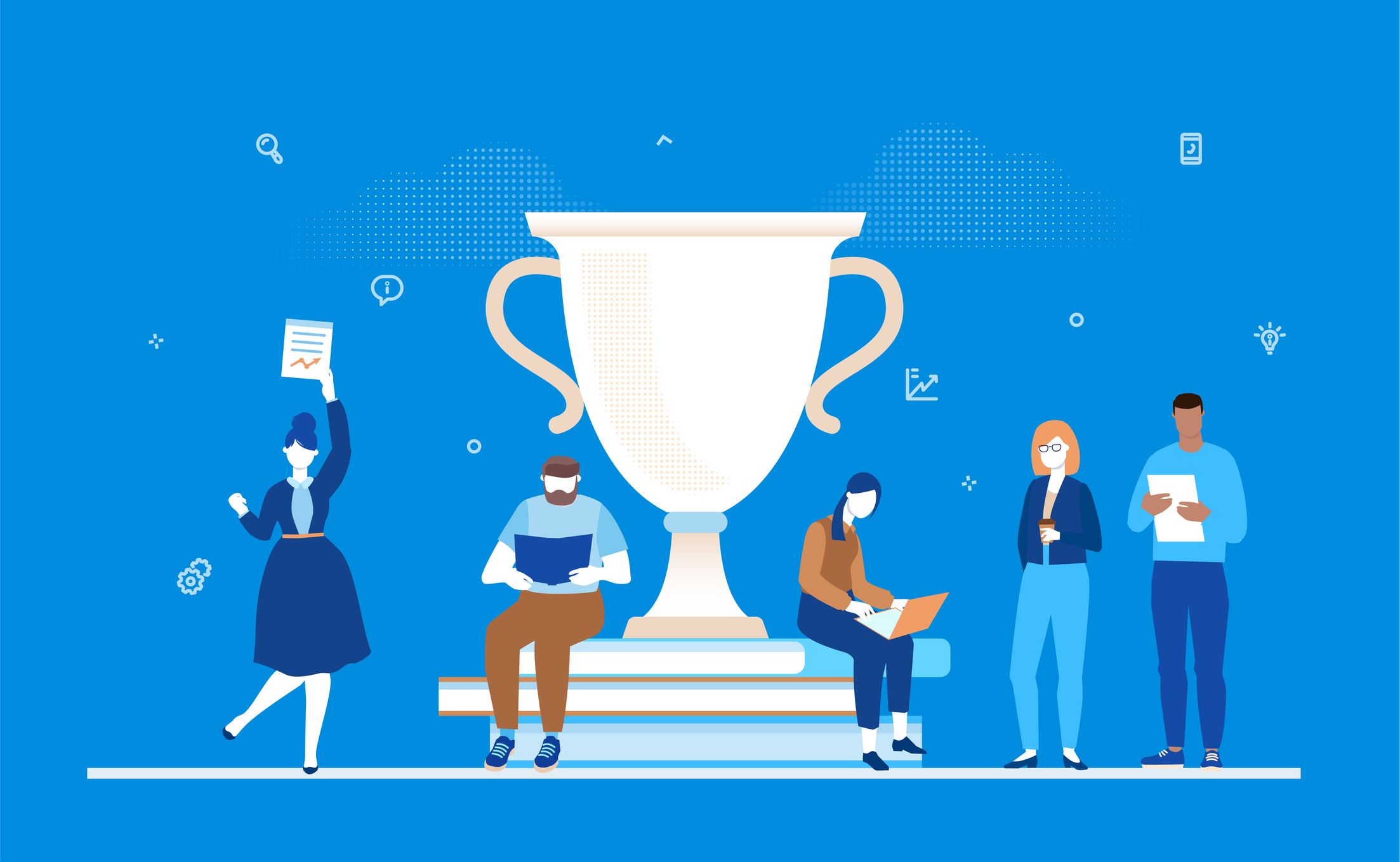 For the second year in a row, Open Systems Healthcare made the 2020 Inc. 5000 List of the fastest-growing private companies in America. Our official rank on this year's list is 4,133 with an impressive growth rate of 83 percent!
"From our dedicated caregivers to our driven office personnel, OSH collectively strives to go the extra mile and we couldn't have earned this outstanding accomplishment without the unwavering commitment from each and every employee. I couldn't be more proud to work with such genuinely dedicated and motivated individuals."

– Kate Kolodey, Vice President
We take an immense amount of pride in our team that made this happen. Regardless of the uncertain times we find ourselves in, our employees are committed to providing top-notch care to countless people and it shows. The OSH team works everyday with our core values top of mind. Here's just some of our guiding values: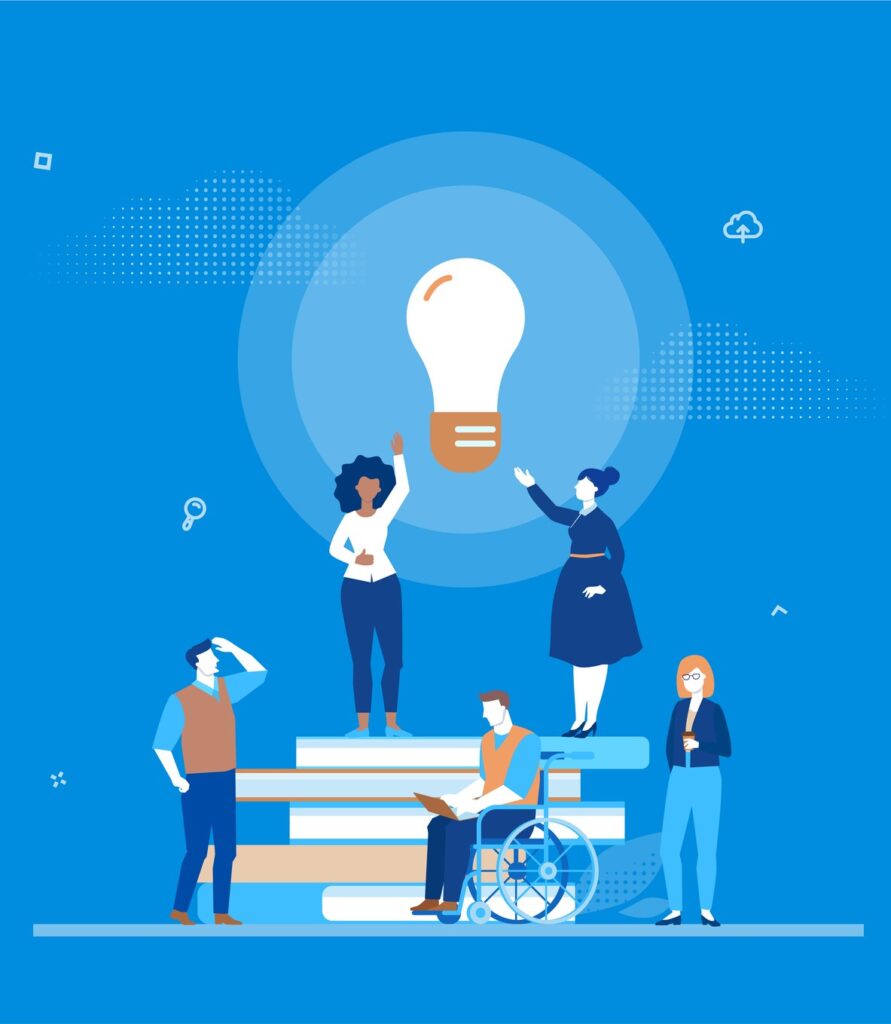 We Is The New Me
Where we place an extremely high importance on building teams with the right DNA. We win together, lose together, collaborate, and communicate.
Work The Problem
No doubt, working here has its challenges and can be stressful. Our business is people and people are rarely simple. Knowing this, our employees are equipped to do whatever it takes to figure it out and think outside the box to reach solutions.
Do The Little Things (All Of Them)
Don't skimp on the details, don't shirk the "tedious" responsibilities. At the end of the day the little things become the big things. At OSH, no thing is too small to do and no employee is too big to do it.
Needless to say, Open Systems Healthcare would not be where it is today without the dedication and work ethic of our team. Our employees, from our Client Service Representatives, to our Human Resource Coordinators, to our caregivers, continually drive this organization to new heights. We can't wait to see what the future holds!
Interested in Becoming a Part of our Team?
Want to work for one of the fastest-growing private companies in the country? Learn more about our corporate culture and see our open positions here.