COVID-19: Resources for Caregivers & Consumers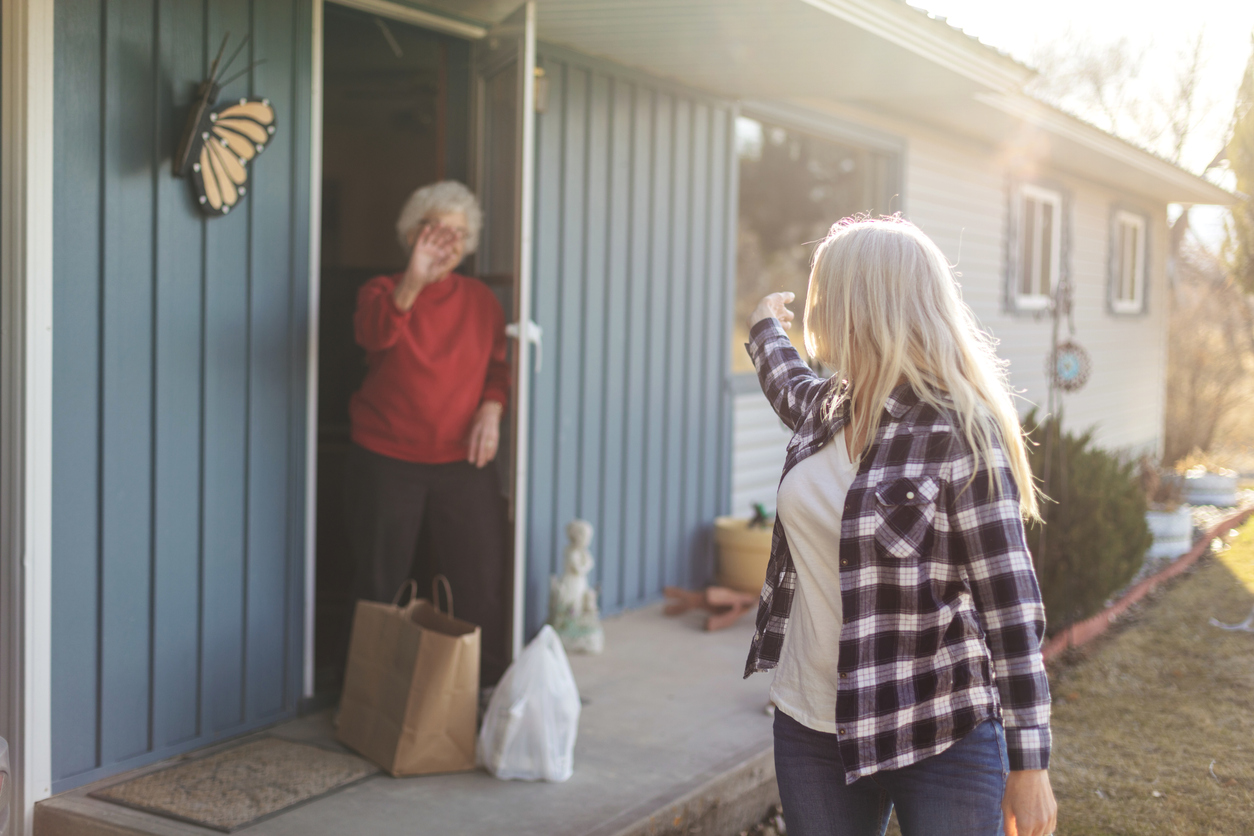 Caregivers are invaluable during the COVID-19 crisis as they continue to keep at-risk Americans healthy and out of busy hospitals. But each time caregivers travel and attend a shift, he or she risks exposing themselves to the virus. Understanding this challenge, how do caregivers best help those in need while also protecting and looking after themselves?
Below we've rounded up some useful resources for caregivers to keep themselves and their consumers as healthy and as safe as possible, while maintaining good mental and physical health.
Protection When Caring for Your Family Member or Consumer
Supporting Your Loved One or Consumer
Supporting Yourself as a Caregiver
Got more resources you'd like us to share? Send us a message!